We believe news should be free, but gathering honest Content is not. Your support keeps us independent.
Exclusive curated newsletters
SLS
Premium Videos
Origin Law Review
Casemetrics
Interview of start-ups: the legal angle
SLS stands for Simplified law sheets. We break down complex legal matters into simple & straightforward contents. We like to keep law brief and quick to learn.
We create short videos only under 5 minutes where we brief on legal content, thereby making it quick and easy to understand. 
You'll get Special access to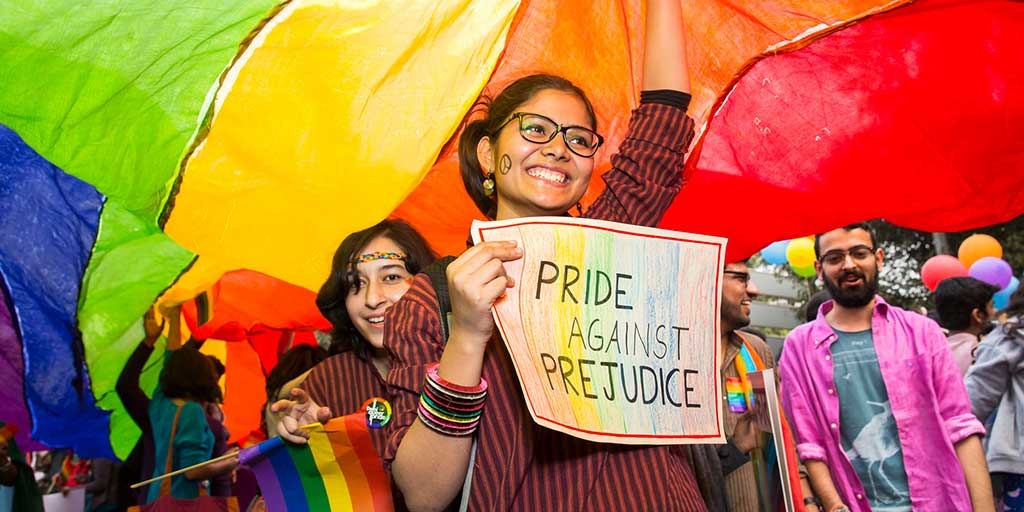 Subscribe to gain access to all our Premium Content